Roja Dove at National Fragrance Day
Roja Dove is a perfume lover, a well-known expert and perfumer around the perfumery world. Already, a few years ago, he created his own brand, which is available at Jovoy, in Paris. He has transmitted his passion and know-how over to journalists and the sales girls at the Fragrance Foundation Academy. To day, he talks to us about his love and the London perfume day.
A perfume talk during the National Fragrance Day
I let you discover Roja Dove talking about the National Fragrance Day, organized by the Fragrance Foundation.
Who is Roja Dove ?
British and a perfume lover, he underlines that, at the beginning of the nineteenth century, the most popular toilet articles of the Continent were English, and the founders of the French perfumery came over to England to study chemistry. In fact, he followed a similar course, the other way round, as he was a studiant in the medical research, in Cambridge, before a stay in Paris that made it discover the Guerlain crystal-cut flacons and their fragrances.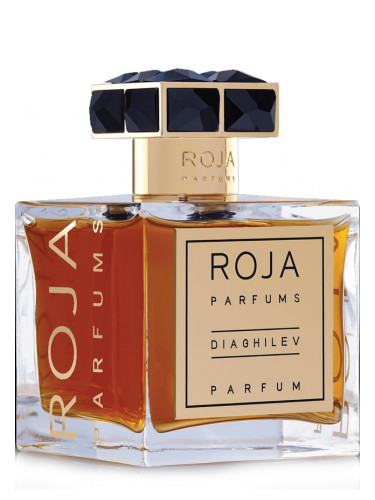 He will, then work during twenty years at Guerlain where as every one knows, the founder, Pierre-François-Pascal Guerlain will study chemistry, in England, before coming back to France to create the Guerlain brand.
Then, Roja Dove will also go backto Britain, to create the Haute Parfumerie at Harrods, before launching his own brand, Roja Dove. His first boutique will be located in the famous Burlington Arcade, the highlight spot of the niche perfume brands, in London.