Podcast Pissara Umavijani, the fragrance poetess
Pissara Umavijani, fondatrice Parfums Dusita
Bangkok – Paris, one way ticket that Pissara Umavijani took one day in 2010. She will bring in her luggage, her father's poetry, freedom, love and passion of the Arts. All in all, the foundary ingredients dedicated to the success of Dusita, her perfume brand. I am happy to start another chapter of Tatousenti podcast with a talented & audacious women. Her career is really inspiring. So let's straight away get old of your earphones so to discover new players of the perfume & flavor industry on Tatousenti, the first podcast on the Art of Smelling.
Conversation with Pissara Umavijani
1st Episode
2nd Episode
Pissara Umavijani's olfactive wardrobe
Her olfactive  souvenir
It is of course in Thailand, in the garden of her childhood located in the heart of Bangkok. The wonderful odors would come from the tropical flowers such as the ylang ylang, the , the jasmine flower mingled with the fruit. Odors today that are so reassuring for Pissara.

Her fragrances 
Among her collection of vintage, Fracas from Piguet, Narcisse Noir from Caron, & Joy from Patou are  her three olfactive  Later, she will wear Mitsouko from Guerlain in memory of her father, Montri Umavijani.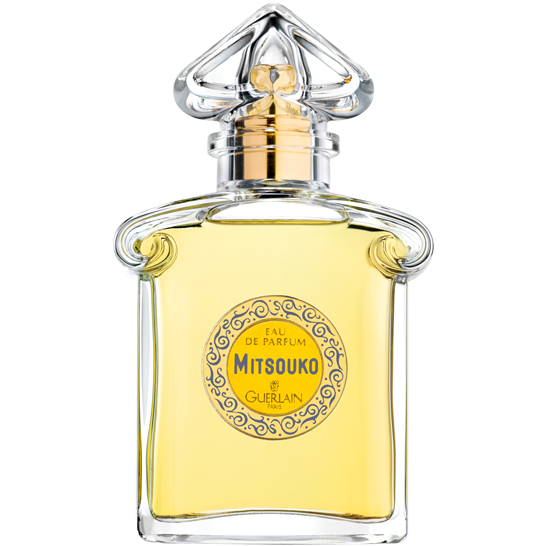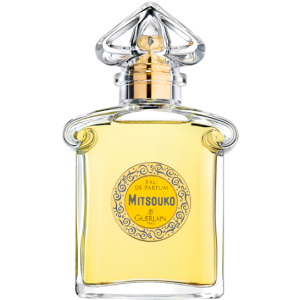 Pissara Umavijani the 

fragrance

 poetess
Nothing has stopped her, with having audacity, discipline and enthousiasm, Pissara will over come the barrier of the french language and assimilate easily into the secret world of perfume. More, she is present just as much for the creation as being at the head of her business. Nevertheless, it will not prevent her from paying attention to others and to herself, so to be responsive to her fan around the world. So always her head in the stars and her feet on the ground, I invite you to follow me so to discover Pissara.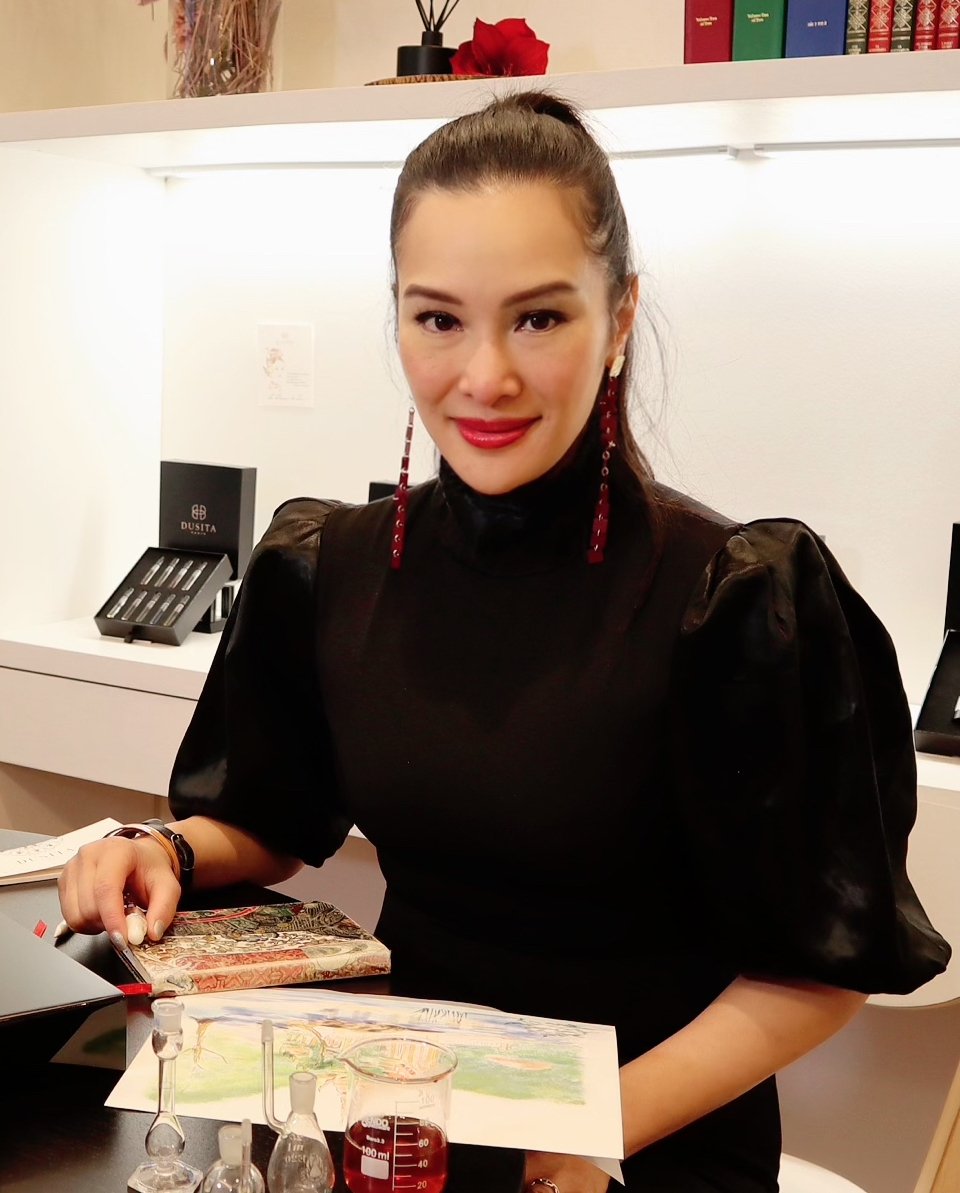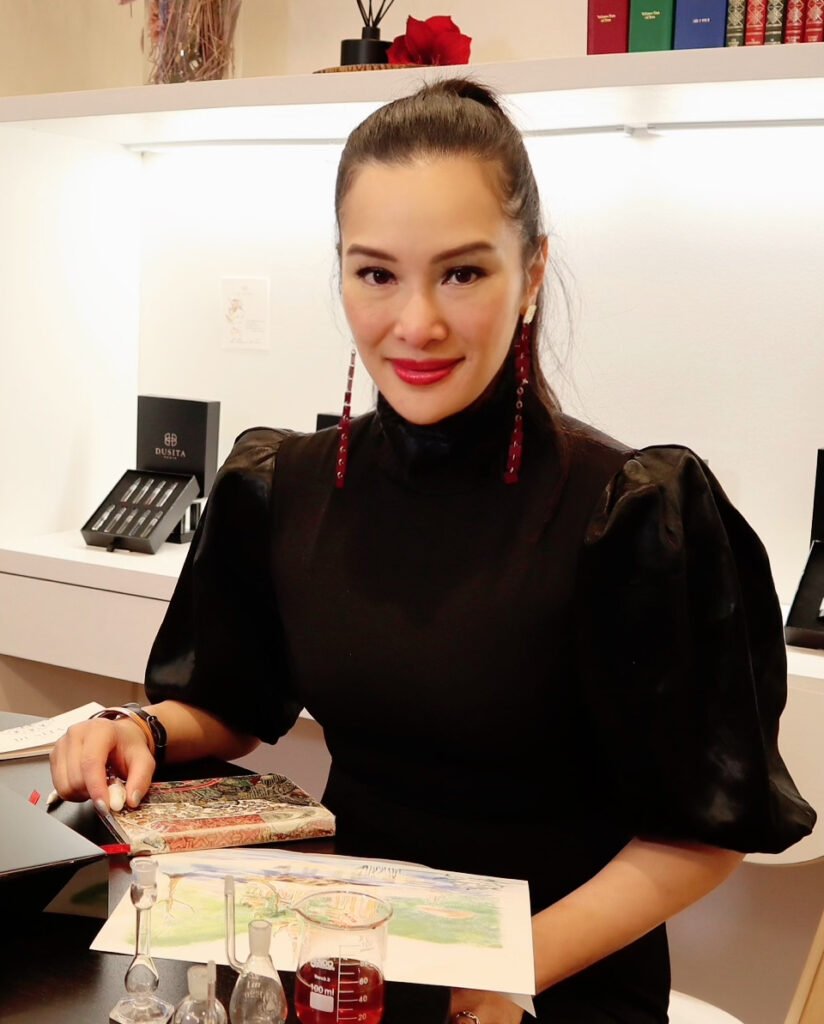 Today, you can find the Dusita perfumes on her website and also at her boutique located on 11 rue de la Sourdière in Paris when it will be re-opened.
More about Pissara Umavijani
Instagram cliquez ici
Facebookcliquez ici
Tatousenti, the podcast channel on the Art of Smelling
It is recommended to have an IPhone, or an Apple tablet or a Mac ! Then, I invite you on ITunes, by clicking here. Then, subscribe ! If you have appreciated the podcast, don't hesitate to comment  or put stars.  IT's always good for the Tatousenti SEO. So, to leave a message on ITunes, click here, to follow the instructions.
Get hold of your earphones, so to appreciate and improve the quality of listening on your smartphone or your computer.
To subscribe to Tatousenti podcast
 Tatousenti on SoundCloud, but also on acast, deezer, spotify.…
To go to the website  www.soundcloud.com   ! Then click on the button and subscribe.