Neroli Balm by Clarins pour l'Enfance
Clarins supports the cause of children with the Clarins Price Clarins pour l'Enfance, for the last 22 years. This year, ElisaTovati, a talented singer and actress, has offered to customize the Neroli Super Hydrating Body Balm, for the Princess Margot Association( Clarins Prize 2016). From the second of April, every Neroli Balm purchased, will bring back two euros to the Clarins Prize for childhood associations.
Body Balm,the iconic neroli Clarins product
Make yourself feel good with the body balm, filled with an extract of Karite butter, Peach milk and Bancoulier oil. So, your skin will be nourished and deeply hydrated. More, its smooth, ultra hydrating texture brings an utmost confort. Let's not forget its neroli frragrance which reveals a true enchantment for the senses. As a matter of fact, this mild, childhood perfume will rock you. Also, with its nomad version, this balm will, easily slip into any suitcase or find room in your bathroom !
This year, Eliisa Tovati and her sister Vanessa, have imagined a sparkling illustration, as fresh and light as their childhood. It's just a wink in the eye to her album cover « The heart is the driving force of the sensitive girls ».
More, by buying the Neroli Balm, you contribute to help the Princess Margot with Muriel Hattab, the President. Out of 15 euros spent, 2 euros will be returned.
Clarins pour l'Enfance
The Courtin-Clarins familly and the entire team of the group support the cause of childhood, ever since 22 years. As Christian Courtin-Clarins says » When protects nature, one protects the future and our children future » Also , for his brother Olivier, » The distress or the disease of a child cannot be inevitable, each one of us must make things move ».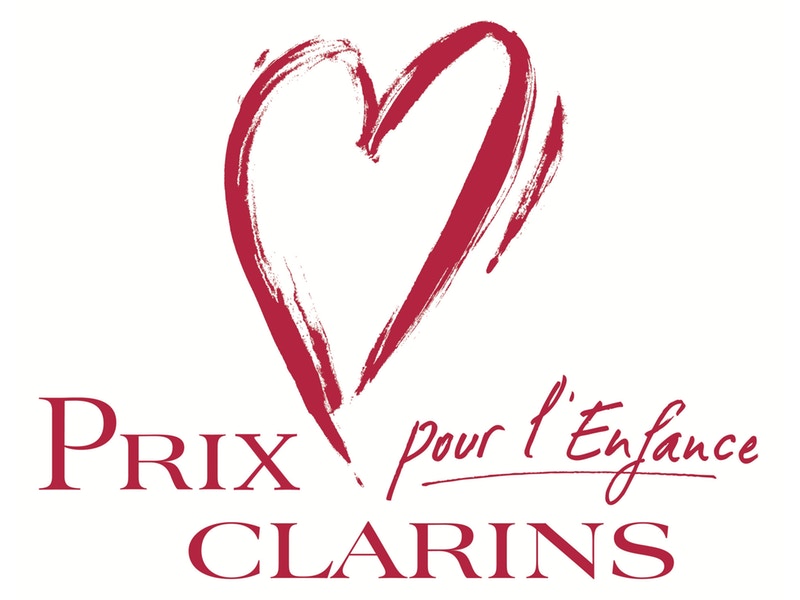 Ever since this engagement, almost 50000 children have been fed, cared and educated… All this, due 5 millions euros returned by Clarins, so to defend the cause of children… An outstanding contribution by Clarins, which shows that beauty is not only frivolous.
So, the Neroli Body Balm is available exclusively at Nocibé and in all the Clarins boutiques, Spas by Clarins and of course on www.clarins.fr