Mugler comes back to the Cologne
18 years after the launch of the Cologne Originelle, created by Alberto Morillas, the perfume of all possible. Mugler reconsiders the topic of the Mugler Cologne. This time, the brand offers five fragrances, which used either on its own or mixed together, gives an unlimited choice of extraordinary experiences, inspired by unique sensations. For the occasion of a new voyage, I inviteyou to explore Run Free from Shyamala Maisondieu, who is perfumer at Givaudan.
A few words onto Mugler Cologne
Already in 2001, Mugler opened a new path to the Cologne with facets that were just as much fresh than sensual. So the tone was set . Today, the adventure goes on with a motto, such as freedom, subversion and sensuality. In fact, each of the 5 fragrances can be mixed, in order to create one's own perfume. Finally, the main goal is to mix, create and play. As the brand mentions : »It is more than an inspiration, Cologne Originelle repre sents the olfactive vertebral column,ie Cologne of this unusual and strange collection. Within each collection,secret notes echo deep inside us,unexpected sensations… while provoking an intense addiction »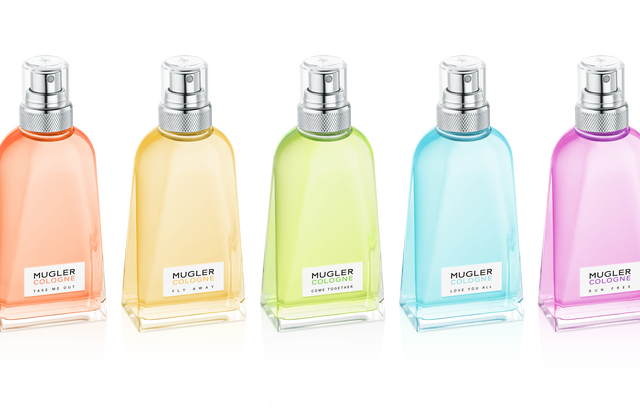 The story of Run Free
It is just like a wind of freedom,that Run Free intends to blow. While wrapping you around an invisible and protective aura ! Such as a force inhabits you and protects you all round, away from everything.
The olfactive route of Run Free
It's a real explosion of purple ginger, which allows to burst a surprising freshness. The woody vibration of the Akigalawood, gives a sophisticated signature to this fragrance, with a secret note D that exhale a real pleasure from the thrilling waves.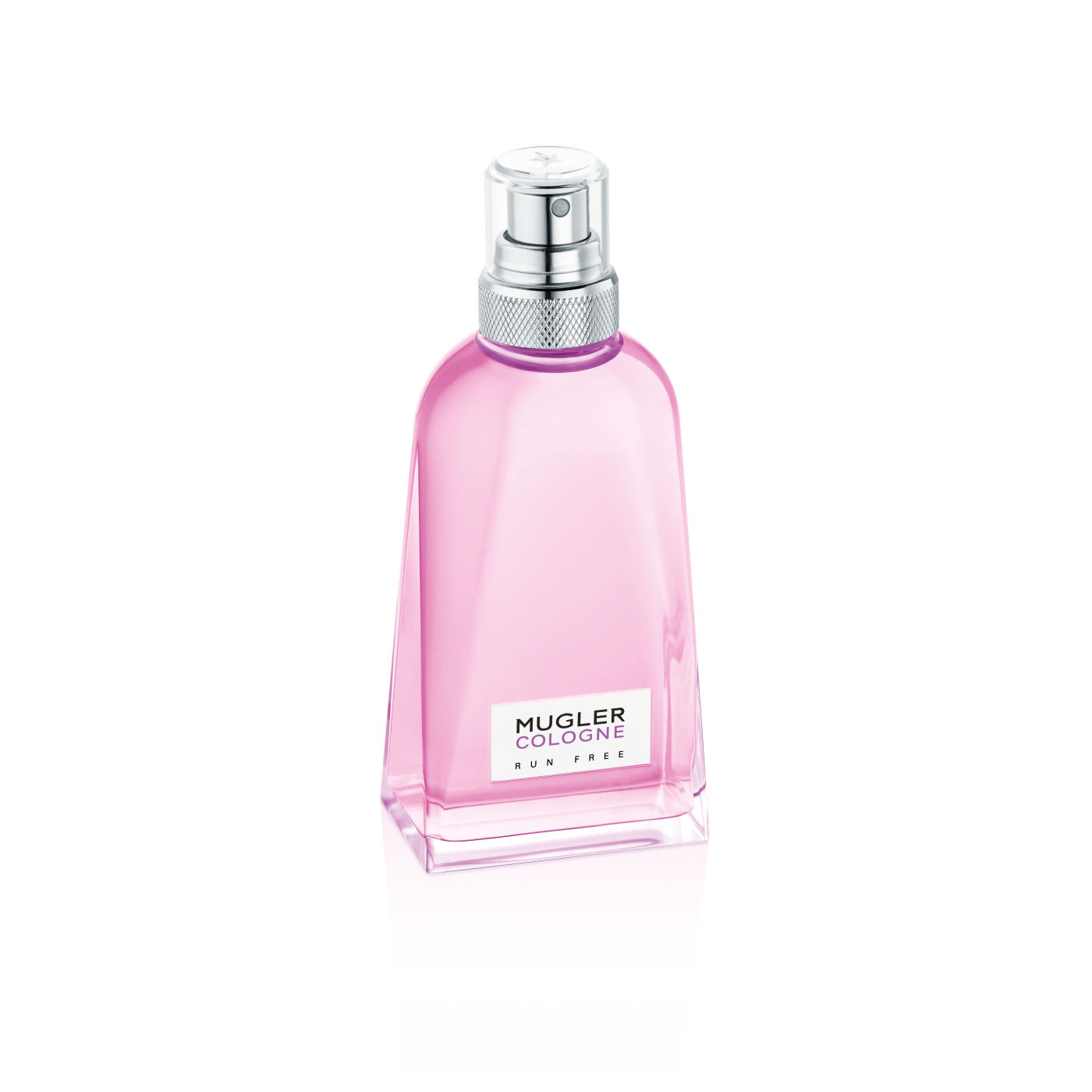 Perfumer creator
Shyamala Maisondieu, perfumer at Givaudan
My impressions on Run Free
Right from the start, we dive into a different, spicy and peps frehness with this perfume.. Then, the fruity note of the blackcurrant appears, associated then, with a fresh and dynamic note. An impression of a sticky or too strong fruit erupts at no point ! Finally, the heat of the woods comes in to reinforce the intimist atmosphere.
Date of its creation
April 29th 2019
Price of Run Free
60 euros a 100ml
Other perfumes
l Come together, Take me out, Fly away and Love you all
The requested time to wear it
Primarely during the day or for sport !