Sylvaine Delacourte loves challenges
Perfume came into Syvaine Delacourte 's life only at the age of 30. She spent 30 years at the very heart of Guerlain, and at the end of 30 years at Guerlain, she creates her brand of niche perfumes in her own name. As a passionate of perfume, she decided to create a brand of niche perfumes, in her own name. So,she took the challenge by playing around variations of famous or not so well known raw materials. In that respect, Sylvaine tells about her start, as well as her passion along with her new challenges of entrepreneur.
Conversation with Sylvaine Delacourte
Part 1
Don't forget to use your earphones so to hear better and appreciate on your smartphone, your computer or your iPad.
Part 2
Sylvaine Delacourte, founder of perfume brand in her own name
For the first time, Tatousenti is meeting with a founder of a perfume brand. Yet a founder, but among it all an artistic director who start entrepreneurship. But, it is a successful experience, as with her associate on her side, Sylvaine has already two collections of five fragrances, along with a collection of perfumed candles. In fact, the brand, named Sylvine Delacourte, is now sold in 50 boutiques, in than 2 years.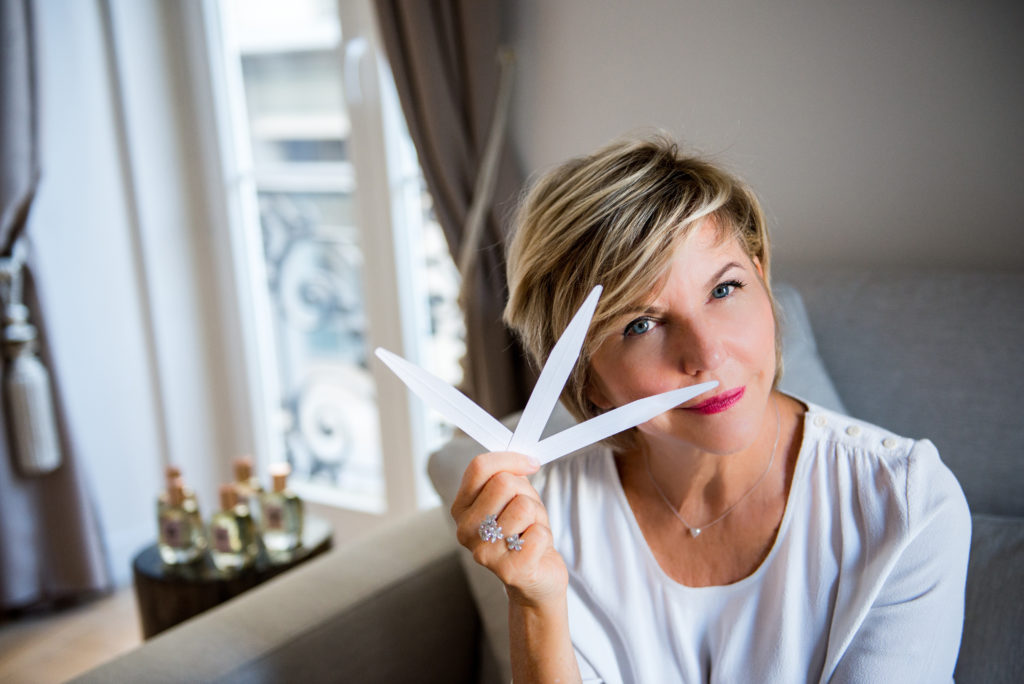 The brand Sylvaine DelacourteParis stands up for, a sustainable luxury Made in France. That is why the packaging is recyclable and the metal bos infinetely reusable… Everything, without exception is made in France, as Sylvaine makes a point to work with French artisans, who guarantee a know-how.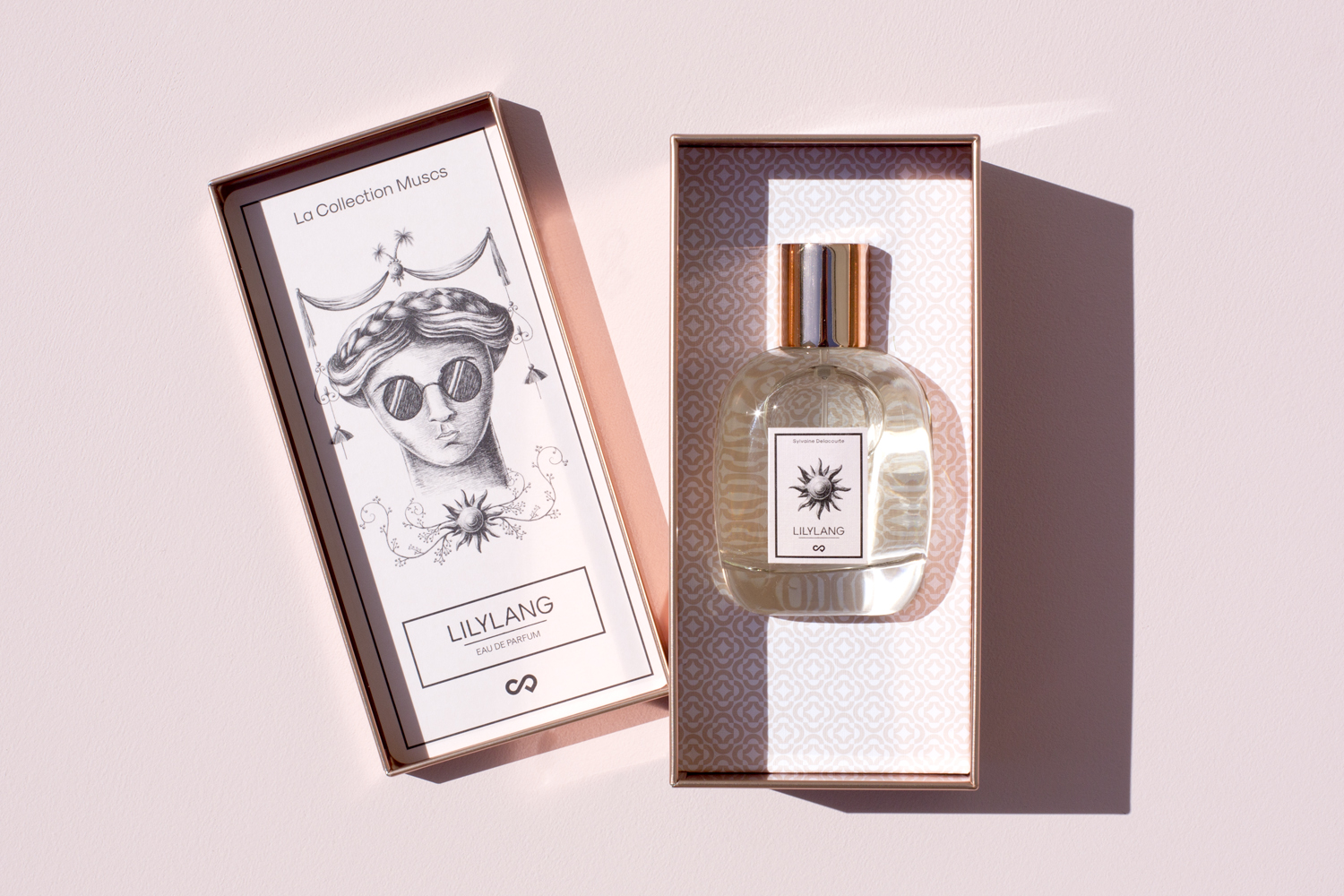 Passionae, Sylvaine only came late across perfume… at the age of 30 ! A real proof that it is possible,whatever the age… Though, she was working at the House of Guerlain, but in the make-up and care section. Nevertheless, this dicovery, as she underlines, came out as a revolution in her life… I won't say more, and recommend you to join her by listening our conversation.
To know more about Sylvaine Delacourte Paris
Instagram click here
Facebook click here
Tatousenti, perfume podcast
Because of a computer failure, thts webradio started two years ago. It's working again , today… and it will be on every Tuesday now, at 6 p.m. While waiting for the next rendez-vous, keep well !
It's recommended to have an iPhone or a smartphone, an Apple tablet or a MAC computer.. ; Then, meet me on iTunes by clicking here. Afterwards, Susbribe ! If you enjoyed it, do not hesitate to add a comment and stars, it is so good for the SEO of Tatousenti ! In order to leave a comment on iTunes, click here to follow the process.
Suscribe to Tatousenti on iTunes
To listen Tatousenti on iTunes
It's advisable to have an iPhone, a digital tablet or MAC computer ! Then, we meet up oniTunes by clicking here. Afterwards, suscribe ! If you like the poscast, don't hesitate to leave a comment and stars, it's good for Tatousenti ! Also, to let us know you adviceon iTunes, click here to know what to do.
To listen Tatousenti on SoundCloud
First, go to the website www.soundcloud.com Then, click on the button and subscribe !