Sur l'Herbe from Artisan Parfumeur
While in 2016, The Artisan Parfumeur introduced us with Natura Fabularis, the brand, today opens a new chapter with the olfactive impressionism. For the occasion, Fabrice Pellegrin, the perfumer has worked up two fragrances, Sur l'Herbe and Au bord de l'eau. Two names after the famous impressionists, such as Manet and Monet. I love Sur l'Herbe at first sight… Sur l'Herbe from the Artisan Parfumeur, of course !
Sur l'Herbe from Artisan Parfumeur



A few words about Sur l'Herbe
From l'Artisan Parfumeur. In painting,the Impressionist era will show a new step, as inspired by the nature, the painters will decide to be confident and put forward their perceptions and emotions. It will be a period where the light is very important. So, here the exercise of this collection dedicated to the Masters of the Impressionism, was to translate into odours, the evocation of the famous Manet's Lunch on the Grass.
The olfactive itinary
There, Fabrice reinvents the neroli. In the limelight, this raw material comes with white musks and ambered ingredients.Sur l'Herbe evokes the spring, all in a lightness, but without beeing a true cologne.
The perfumer creator
Fabrice Pellegrin from Firmenich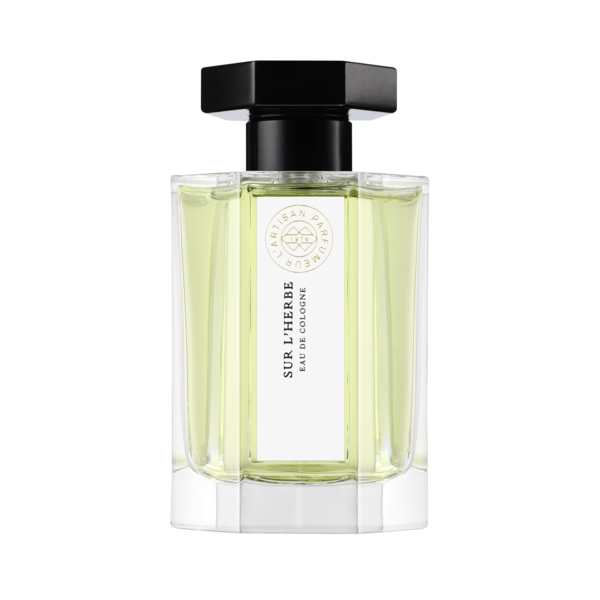 My impressions
A lovely all soft, just like a cuddle cloth. It is pleasant to wear but not revolutionary like the Manet's painting, that was greatly talked about in the 1863 critics. This fragrance lacks of a small grain of madness, but it was not perhaps the brand's aim.
Olfactive family
Floral musky
Date of creation</span
2017
Other fragrances of this family
Au bord de l'eau in reference to the Claude Monet's painting
Recommended time to wear it
all the ime and even to go to sleep !