Sonia Constant, perfumer globe trotter
Are perfumers keen travellers ? Yes, of course. Nevertheless, are they trips across the borders or spiritual ones ? Today, I have met Sonia Constant, who has travelled for a great number of years. More she only travels with her portable headspace ! It's a device which allows to capture whatever plants she wants, without damaging the nature ! Her trips are just as much her travels in IRL… in real life as her spirituals ones ! To your earphones…
Conversation with Sonia Constant
Part 1
Part 2
Sonia Constant, perfumer at Givaudan
Passionate of course, but severe as far as her choices are concerned, Sonia likes peace, even silence, a luxury that she considers a must. Today, she joined Givaudan as a perfumer, many years ago. Also very curious, she learns just as much from cooking, than from travels…
She is the creator behind numerous fragrances for famous perfume brands, such as Nina Ricci, Valentino, Narcisso Rodriguez, Tom Ford, Van Cleef & Arpels…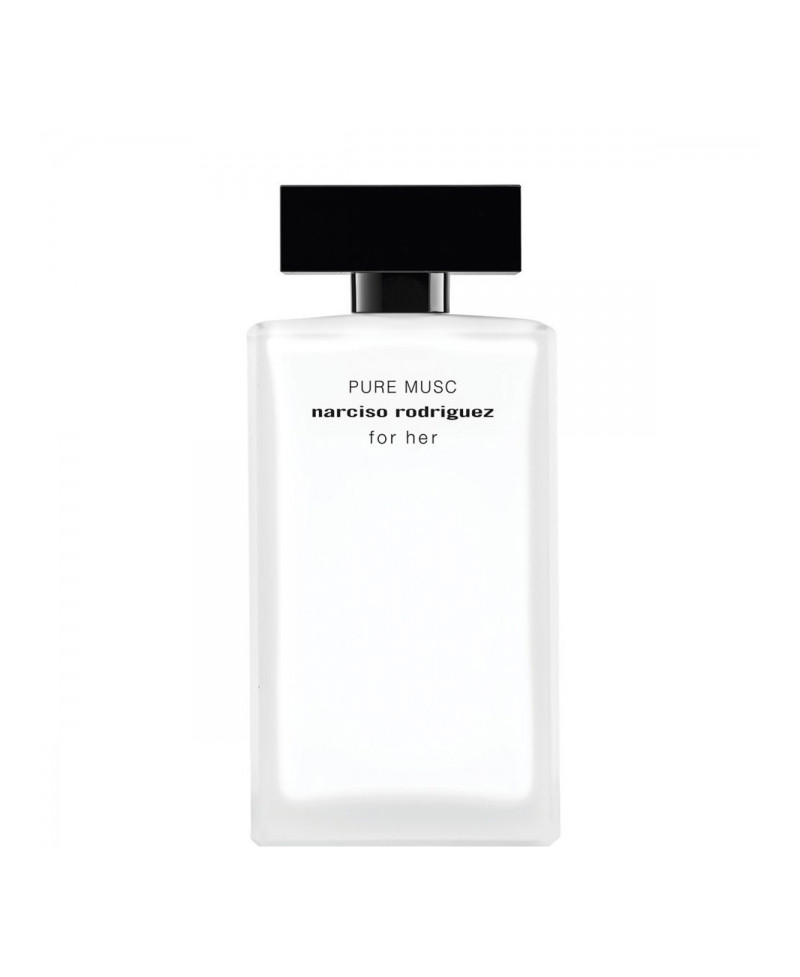 Sonia Constant, founder of Ella K
She has created her own brand, Ella K in memory of Ella Maillard, another famous adventurous woman. Today, she has launched Memoires de Daisen In, her eight perfume. After Poême de Sagano, Sonia takes us back again into another universe, the one of the Kyoto gardens. With this new fragrance, the creator invites us into an inner voyage. To know more about Ella K, click here to read my story.
« Ella K represents a state of mind… More it is to look at the world in another way, a poetic manner.It is a permanent quest of beauty which is essential for me. One must dare, explore, go beyond limits, so to get to know onself better » she. says. In order to know more about this beautiful brand, do read her story by clicking here. In France, the brand is sold at the Jovoy Paris boutique, or at Liquides, a perfume bar in the Marais.
To know more about Sonia Constant
Instagram click here
Ella K
Instagram Click here
Facebook click here
Tatousenti, perfume podcast
It will be on every Tuesday now, at 6 p.m. While waiting for the next rendez-vous, keep well !
It's recommended to have an iPhone or a smartphone, an Apple tablet or a MAC computer.. ; Then, meet me on iTunes by clicking here. Afterwards, Susbribe ! If you enjoyed it, do not hesitate to add a comment and stars, it is so good for the SEO of Tatousenti ! In order to leave a comment on iTunes, click here to follow the process.
Suscribe to Tatousenti on iTunes
To listen Tatousenti on iTunes
It's advisable to have an iPhone, a digital tablet or MAC computer ! Then, we meet up on iTunes by clicking here. Afterwards, suscribe ! If you like the poscast, don't hesitate to leave a comment or 5 stars, it's good for Tatousenti ! Also, to let us know you adviceon iTunes, click here to know what to do.
To listen Tatousenti on SoundCloud
First, go to the website www.soundcloud.com Then, click on the button and subscribe !