Run to the bath with Atelier Cologne
If you are fond of Orange Sanguine from Atelier Cologne, its sweet-smelling scent will, from now on, follow you, not only to the shower or the bath but also, it will hydrate your skin with the new body milk. This is the first step towards a body care range perfumed Atelier Cologne fragrance.
Orange Sanguine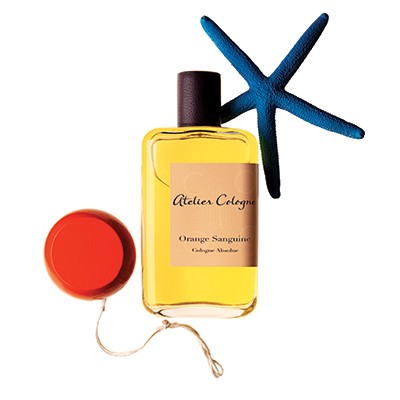 Straight out of bed, to spray oneself with Orange Sanguine, just like drinking a fresh juice, is the most marvellous awakening. It is a basket of lemon, grapefruit, mandarine and orange that comes as head notes. It's citrus character flirts with fruity notes effect. It's aldehydic notes naturally present in the citrus fruits along with flowers, amber notes, tonka bean, sandalwood reveal not only their part of mystery but also contribute to the last a long-lasting trail.
For the first time, the union between citrus fruits and the high quality of the perfumery raw materials give birth a unique balanced creation. But, even more, the very high-concentration of essential oils, provide an exceptional long-lived fragrance.
Nevertheless Ralf Schwieger , the perfumer has managed to maintain freshness, right to the base notes with the presence of musc.
So Orange Sanguine is a cologne which is long-lasting. It is even so fresh and sparkling that it is the ideal cologne to cool down one's temperature during the summer !
Orange Sanguine right down to the bath
This delicious fragrance will follow you, from now on, to your bath or your shower, with a foaming gel for the hair and body.
It's formulae contains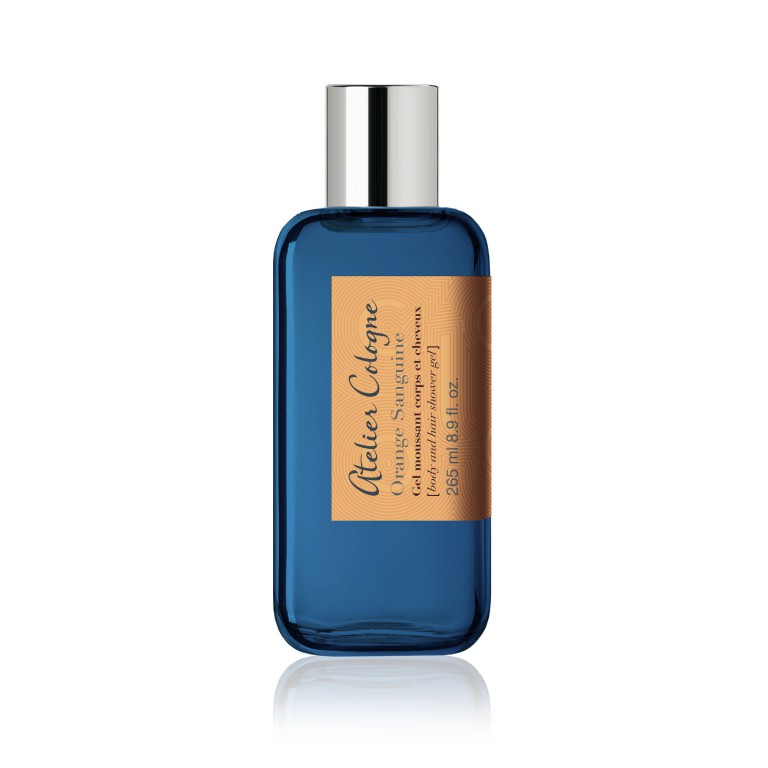 a vegetable glycerin base which is a naturally hydrating material along with softening properties
a laureth sulfate sodium so to minimize drying risks as well as allergies or skin irritation
If you prefer the soap, you can have one ! It's formulae is rich due to very high concentrated essential oils mixed with a 100% vegetable base,
aloe vera, karite butter, lemon for their hydrating properties. These soaps are manufactured according to the traditionnal method of the "hard molded soap" which is the guarantee of top quality.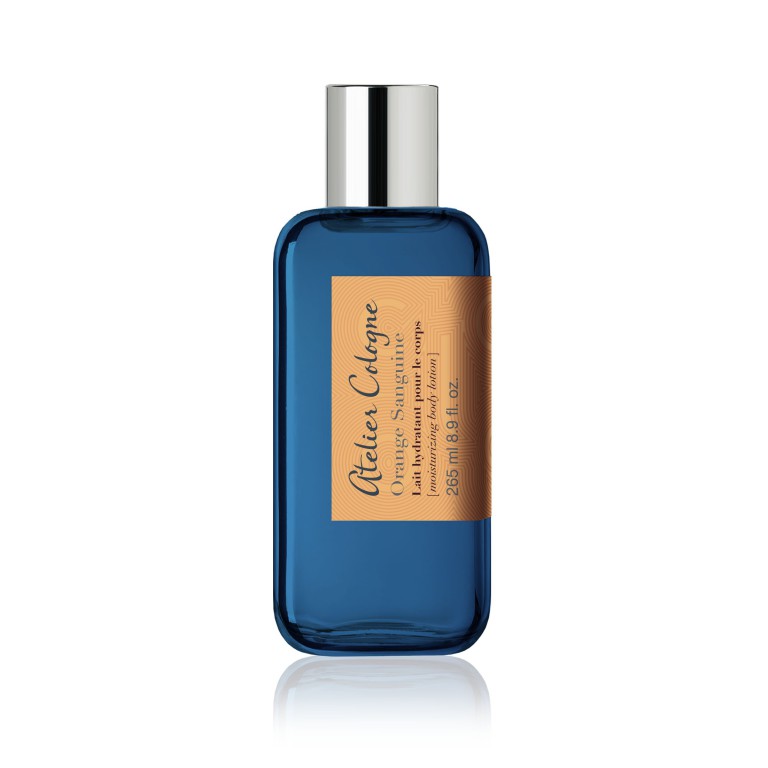 Finally so to have a lovely skin, the Orange Sanguine Body Milk will hydrate and soften. It's formulae holds :
a vegetable glycerin base, a natural moistening ingredient to maintain a good level of hydration
an abricot kernel oil, full of fat acid and vitamin A and E so to nourrish and fight against free radicals
For all, those you want to prolong the Orange Sanguine olfactive adventure, Atelier Cologne suggest to continue with scented candles !
If you wish to discover the Atelier Cologne's fragrances, I suggest you take advantage of an offer by using the code COLOGNE so to discover the full range of Atelier Cologne's samples for the prices of 10€ instead of 19€. Cliquez sur www.ateliercologne.fr/fr/echantillons.html"