Pierre Dinand's exhibition at Liberty London
During the perfume Festival at Liberty in London (March 23rd till April 2nd ), Pierre Dinand shows his iconic flacons (from Mach 30th till April 2nd 2017) and wiil give a conference on Saturday April 1st 2017 in the company of Jan Ahkgren, the creator of the Wilhelm Perfumery brand.
Pierre Dinand Exhibition at Liberty
The French designer Pierre Dinand's retrospective has been conducted by Jeffrey Darling's, the creator of the Australian brand, "Man of the heart", and managed by the Velvet company. About fifty of the most mythical flacons will be shown during this itinerant exhibition, that will be present at Barney's in New York, and then in Los Angeles, after London.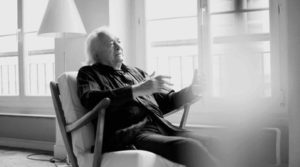 Jeffrey Darling's interviewed Pierre Dinand, and I suggest you to click here and to read his portrait that I did myself click here. The designer has conceived the flacon of Man of the heart. "Out of the thousand flacons that I must have created, this one was the most difficult to produce. Nevertheless, the result is outstanding. Either people like it or disown it. Never mind, I like contraversy !" Pierre Dinand tells me.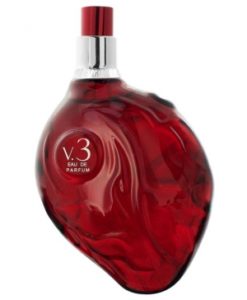 Pierre Dinand's conference at Liberty
It will come as a discussion between him and his friend Jan Ahlgren, the creator of his own perfumery brand, Wilhem Perfumery. They will talk in two hours about his fifty years of career !. But it twill not be the last word of this career! According to Pierre "the flacon is just like a cage of resonance and the materialization of the ferment of ideas. It echoes the form of the fragrance and it is the couturier's twin" Yves Saint Laurent, Calvin Klein, Paco Rabanne, Balmain, Helène Rochas, Armani, Lauder, Azzaro Dior and Hubert de Givenchy, just to mention a few, will become his friiends and their designer.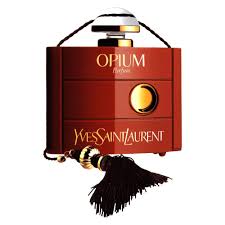 More, Hubert de Givenchy will declare about Pierre Dinand « Thank you… Ysatis, De, lInterdit Givenchy II and Monsieur de Givenchy are proud of you just like I am proud of them…
Thanks to his talent, he initiated the name of iconic fragrances such as Opium from Saint Laurent, Calandre from Paco Rananne, Ivoire from Balmain. One must realize that not one of Pierre Dinand's flacons is identical, which makes him the most extraordinary designer. Well done Monsieur Dinand !
Don't skip this conference under any circumstances, it is sure to be exciting.