Luana Belmondo joie de vivre in her kitchen
Come and sit down at Luana Belmondo's table ! She is Italian, but also French in her heart, and shares her love for the everyday cooking, for her family. Her recipes are instinctive, filled with love and generosity. Today, You can find her on My Cuisine, for the third season, from Monday till Friday at 11.30 a.m, in her program Luana Cuisine, RTL where she treats you everyday and also à la table RTL, during the week-end.
Conversation with Luana Belmondo
Episode 1
Episode 2
Luana's olfactive dressing
Olfactive souvenir
The mimosa of her terrace, from her bedroom, in Rome.
Her fragrances
Lime Basil from Jo Malone and Portrait of a Lady from the Fredéric Malle Editions.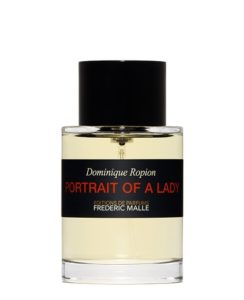 Luana Belmondo is the joie de vivre in her kitchen
Her cooking trademark sums up to budget prices, a few products,good quality ingredients and easy to cook. On the other hand, she does not consider herself as a chef, but only as an everyday cook for the family. As a perfect hostess, she says how to take care of unexpected guests, by keeping always food in the deepfreeze.
Look for Luana Belmondo on My Cuisine for her third season, in her program Luana Cuisine. More, among her guests, you will find Fabrice Mignot on September third 2019, rAsmaa Benhamra on September 9th 2019, Alessandra Pierino on September 16th, Laurent Favre Mot on September 18th and Anais Delva on Septembe 24th.For the serie of the unique episodes, they will be shown from October 25th 2019, at 11.30 a.m, on My Cuisine ,in her program Luana Cuisine.
On the radio, it's RTL vous regale, from Monday till Friday at 11a.mtill 12.30 p.m and La Table RTLat the week-end at 8.30 a.m.
`
Her recipes book
Luana Belmondo has published three books and a fourh one is on the way ; They all have been edited by the Cherche Midi Editions. Just as she is loyal to her friends, Luana does not see why she should change a winning team.So, her fourth book will be also published by the Cherche du Midi Editions, for next fall 2019.
« My good mood recipes with Luana Belmondo »tells all about her recipes for her parties, at home.In toatl, 52 recipes.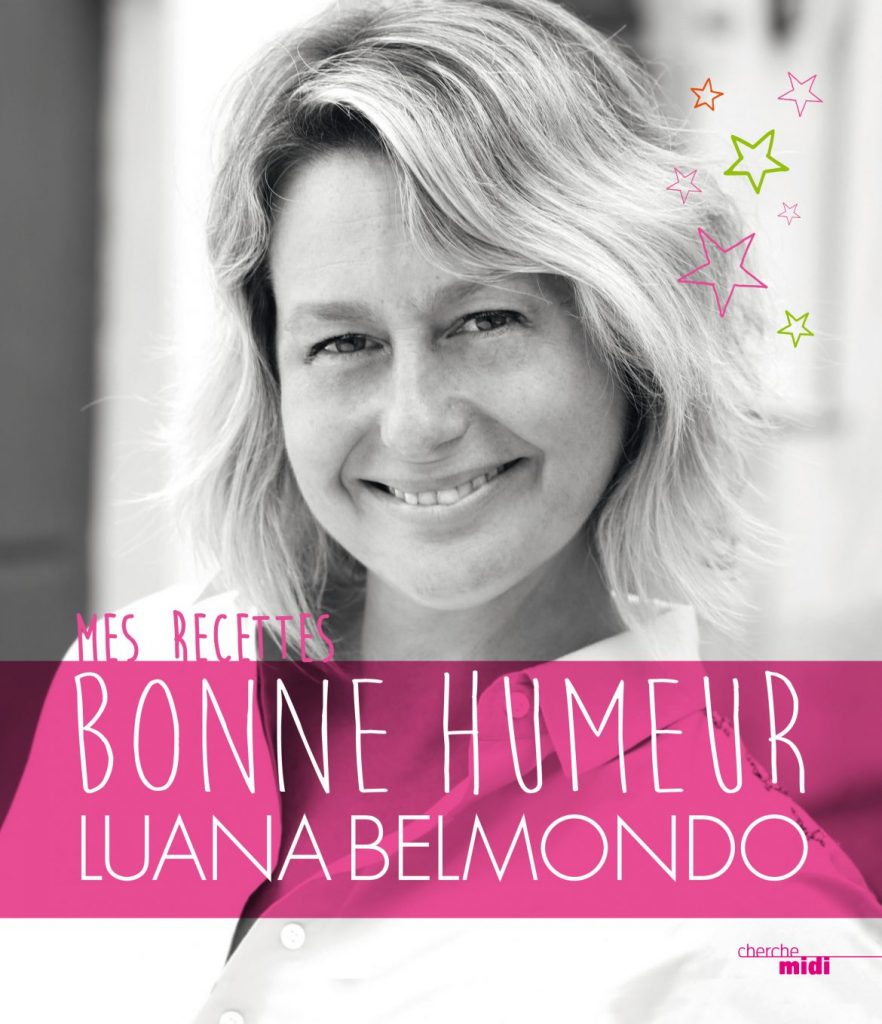 In the "A table avec Luan", book, you will discover all the franco-italian creative recipes that are easy to do !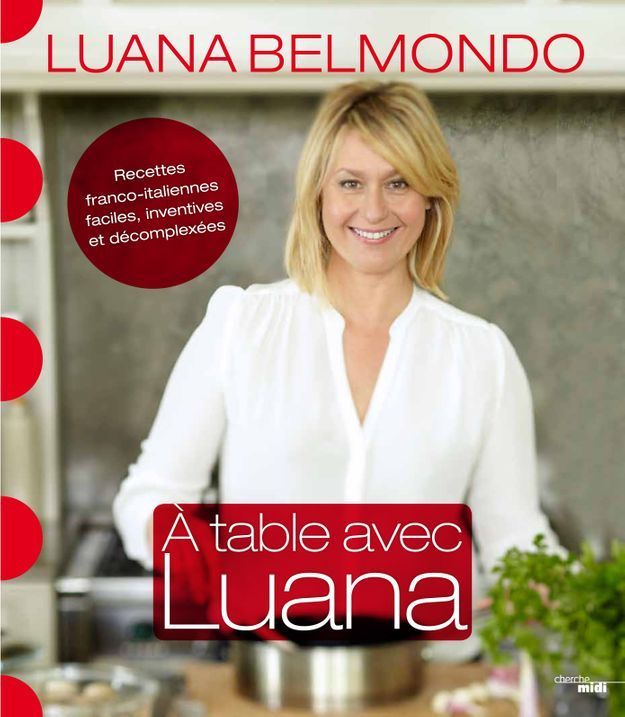 To know more about Luana Belmondo
My Cuisine Cliquez ici
Instagram Cliquez ici
Facebook Cliquez ici
Tatousenti, perfume podcast
It will be on every Tuesday now, at 6 p.m. While waiting for the next rendez-vous, keep well !
It's recommended to have an iPhone or a smartphone, an Apple tablet or a MAC computer.. ; Then, meet me on iTunes by clicking here. Afterwards, Susbribe ! If you enjoyed it, do not hesitate to add a comment and stars, it is so good for the SEO of Tatousenti ! In order to leave a comment on iTunes, click here to follow the process.
Suscribe to Tatousenti on iTunes
To listen Tatousenti on iTunes
It's advisable to have an iPhone, a digital tablet or MAC computer ! Then, we meet up on iTunes by clicking here. Afterwards, suscribe ! If you like the poscast, don't hesitate to leave a comment or 5 stars, it's good for Tatousenti ! Also, to let us know you adviceon iTunes, click here to know what to do.
To listen Tatousenti on SoundCloud
First, go to the website www.soundcloud.com Then, click on the button and subscribe !