Lovely Alba from Mizensir
Lovely Alba is one of the last perfume of the Mizensir brand. Above all,it is a charming,loving and caring story from father and grandfather. In fact, Alberto Morillas imagined Lovely Alba for Veronique, his daughter and Bianca, his granddaughter. Therefore, he expresses in a perfume all the empathy and love of a father.
The Lovely Alba story
This perfume has a code number, just like any process of creation of a perfume. In other words, a secret name given by the perfumer who, by the way, does not know the final name of the perfume. But, for this lovely story, Alberto reveals it for us.It will be « While waiting for the baby »… a name that says all the love of a creator for his relatives.More,it expresses the father and grandfather's expectation who designs the most delicate fragrance for the mother and granddaughter to be born.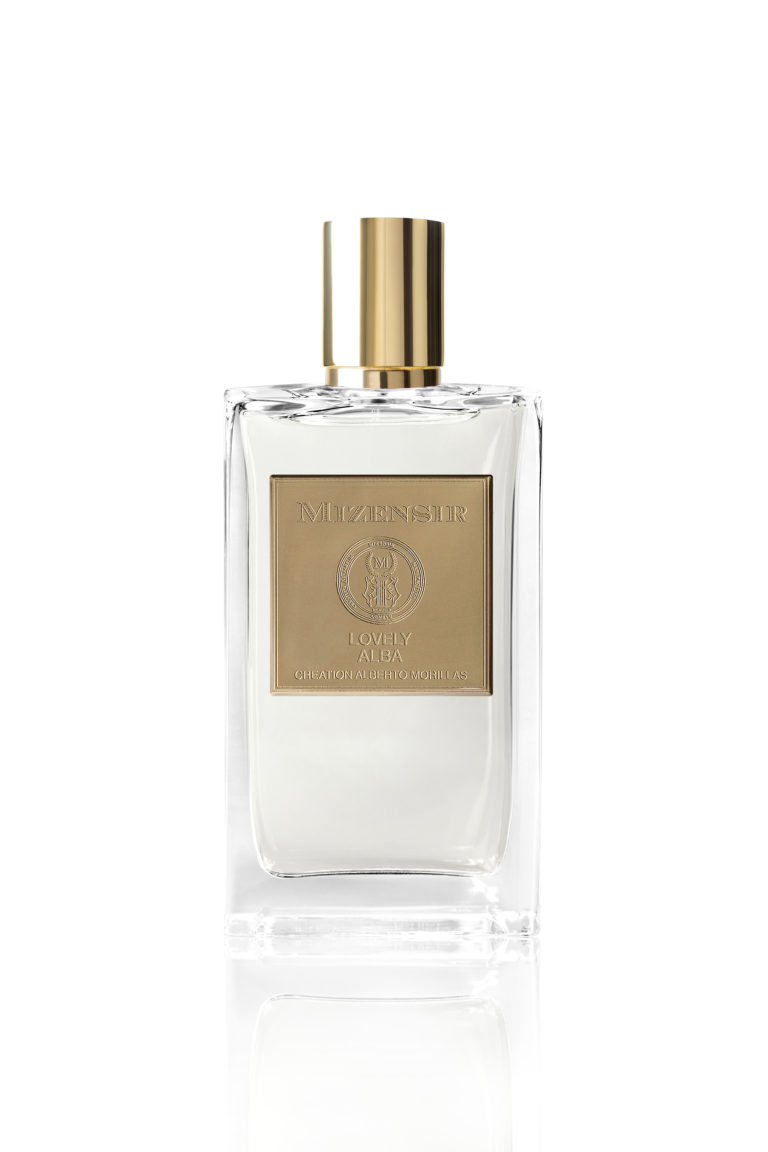 « Mizensir is the story of the family. It is what has guided me every time and ever since. One can only be sincere and genuine when creating with and for the loved ones. I cannot consider my work otherwise. In fact, each creation captures a very special emotion and it is like an open book that drives and moves me. So,Lovely Alba is exactly this, as I created a moment of tenderness, into a delicate and flowery perfume, for my grandchild and her mother. » says Alberto Morillas, perfumer and founder of Mizensir
The olfactive path
Lovely Alba needed to be light, tender, have the innocence of a small child, while offering the power and the persistence for the eldest. And it is all there in this perfume. Therefore, with the grace and the delicacy of the neroli,supported by the orange flower, then into the transparent and freshness of the paradisone.Finally, the iris concrete offers its powdery elegance, along with the soothing sensuality of the benzoin and vanilla.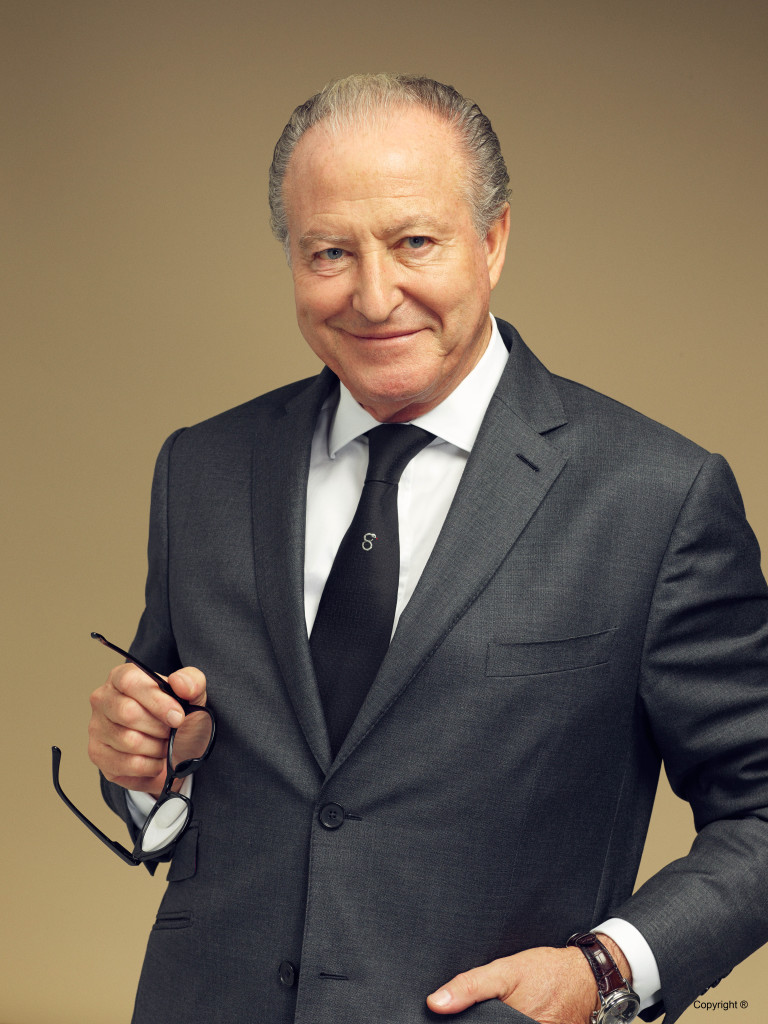 Perfumer creator
Alberto Morillas is not only the perfumer but also the founder of Mizensir.
My impressions
It's a real delight to smell such a fragrance ,which is all softness, delicacy and elegance. Like a caress, the orange flower cradles you tenderly into the refreshing and floral air of the paradisone. A synthetic molecule from Firmenish that smells of magnolia. Then , this tactile voyage continues thanks to the iris, the vanilla and the benzoin
The year of creation
February 2019
Price
100 ml 190 euros
Time of the day to wear it
At any time of the day and all the year round